Brad believes there is a common thread weaving rock, country, soul, blues and gospel. His voice is that thread. He aspires for his music to unite people in the same way.
Using a passionate voice to convey powerful lyrics, Brad always delivers one thing. Soul. Meaning, from the core of his soul. You may not be able to label his musical style in one genre but you certainly will appreciate the honesty in which it is delivered. 
Make no mistake about it, this is no ordinary Singer/Songwriter with a guitar. Brad Sharp has been a professional entertainer for years. As an actor, Brad performed on Broadway in Miss Saigon and with the Broadway shows The Civil War and The Full Monty. TV credits include USA pilot 87th and Broadway, Young and the Restless, What If In This Life, Savannah and In Escrow.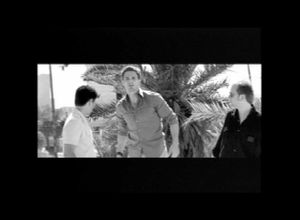 As a lead singer, he has performed at many prestigious events such as the Governors Ball for both the Oscars and Primetime Emmys, Official Super Bowl parties, the Olympics, The Mayoral Ball (all U.S. Mayors), and many more. Brad also has toured nationally with Frankie Valli as one of the Four Seasons, Larry Gatlin and Linda Eder. He is an accomplished songwriter with placement in film/TV and a vocal arranger for studio work and live performance. And that experience is always on stage with him.
In addition to being onstage and in front of the camera, Brad also works behind the scene. He is a talented editor, music supervisor and Producer of several upcoming film projects including the series The 636.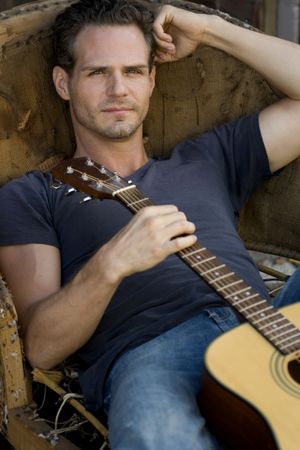 Originally, Brad hails from Richmond, Virgina.
Brad is married to acclaimed actress Keesha Sharp (
Are We There Yet?, Girlfriends, Why Did I Get Married?
) and they share a wonderful son. As a man of deep faith and conviction, Brad started a health resource site with his wife called
www.FishersofHealth.com
.